To help finish off your homes interior Frame-It has many framed pieces on display ready to hang in your home for sale. We feature a variety of subjects from different artists. We concentrate on bringing the outdoor life in Florida to the inside of your home thru art.
Talavera pottery from Mexico has been around since the 16th century. We carry hand selected pieces for decorating your yard or home.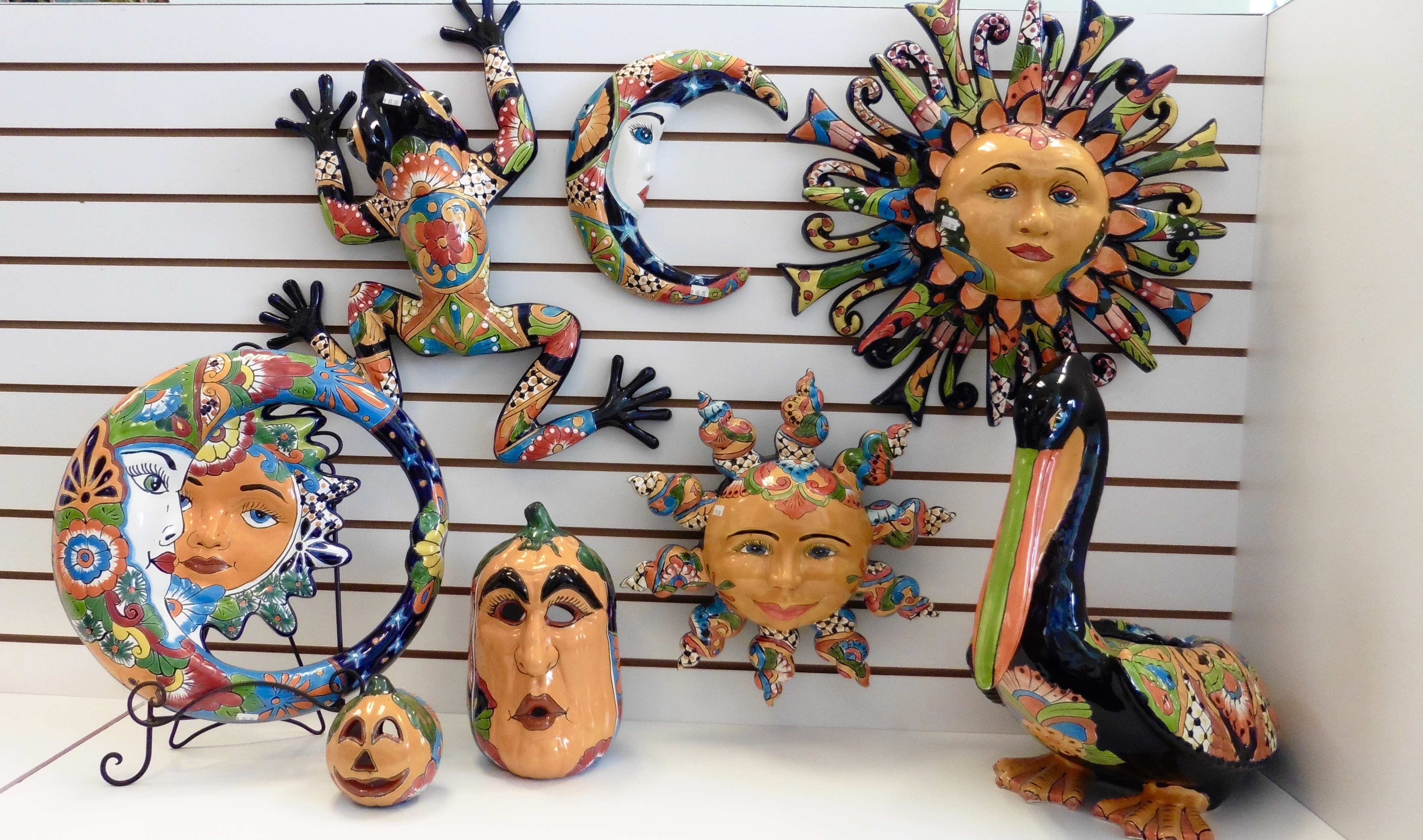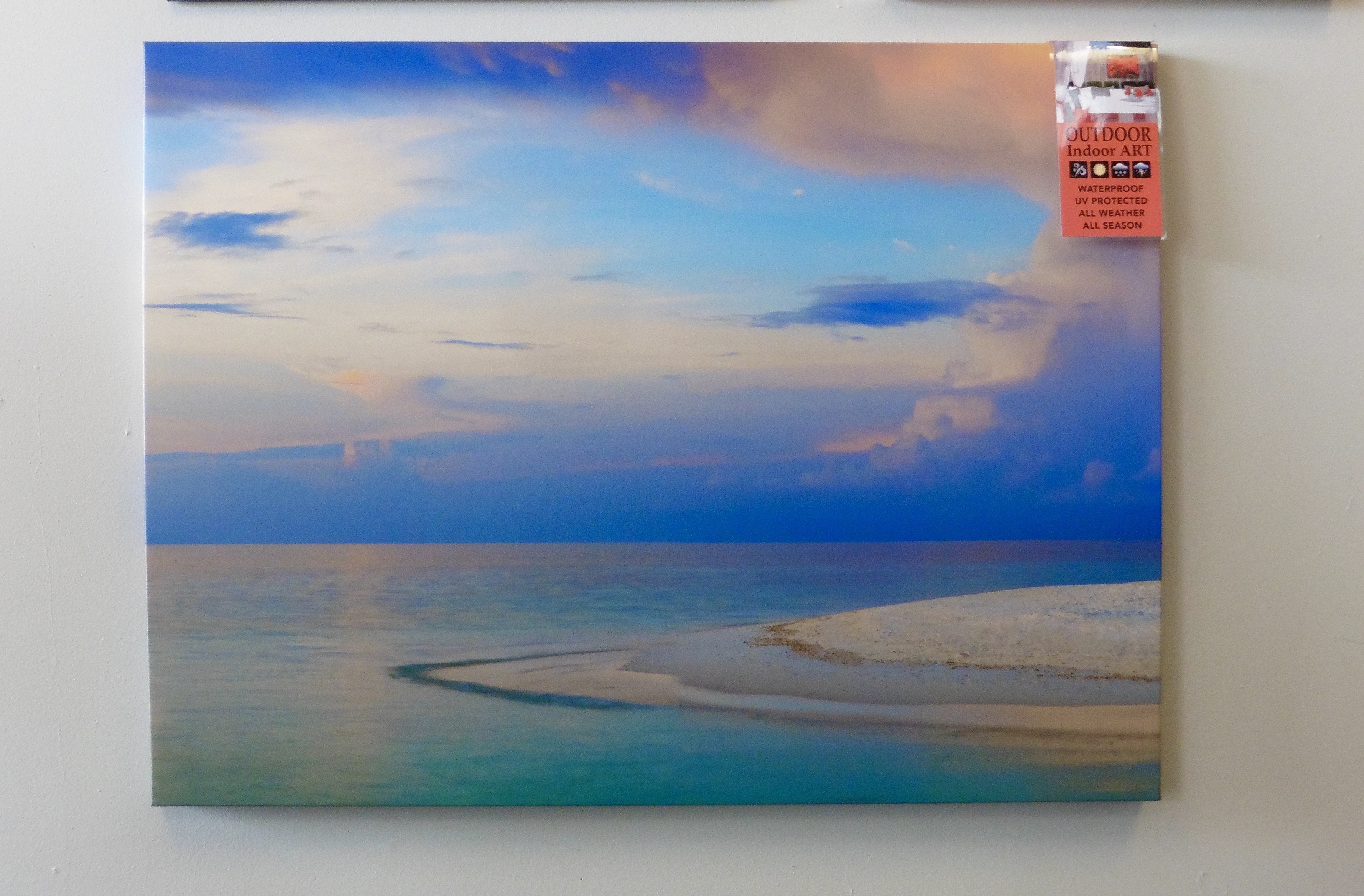 Indoor Outdoor stretched canvas for your lanai or poolside patio. These canvases are waterproof & UV protected. All season all weather and comes with mounting hardware to withstand 50 MPH winds.
Frame-It also carries a selection of limited edition art on paper. This art is ready to be custom framed reflecting you style for your home.